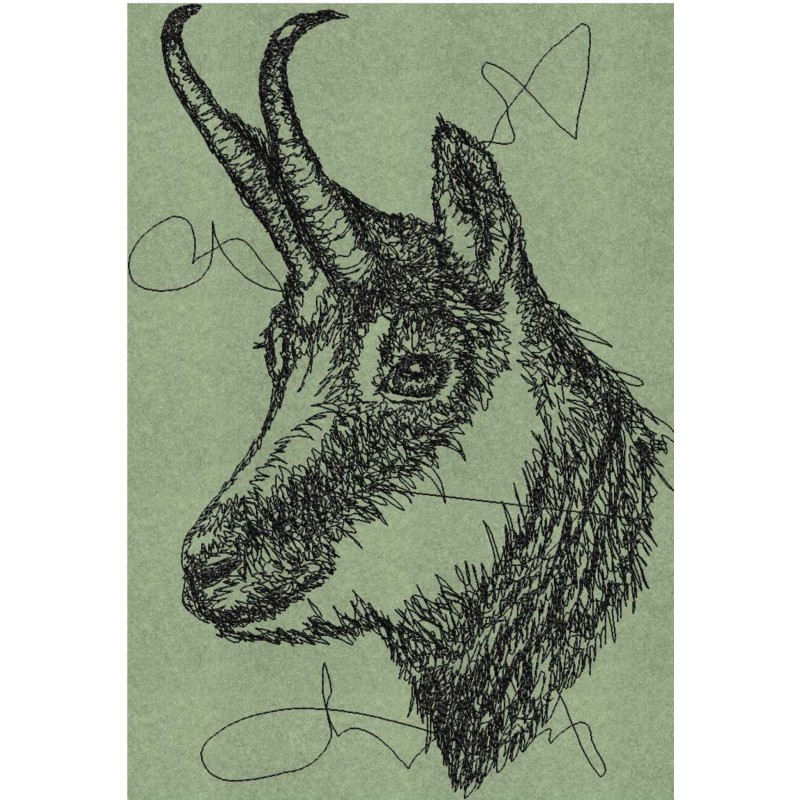  
Embroidery Gams
Embroidery Designs for Jakets und Hoodies.
The size can't be changed! (big Logo ca. 20x20cm)
The best look on one colour texiles.
....take this design in the cart and  don't forget give us the information by the jaket, hoody or shirt and save.
So you can be safe, to get the right Design on the right textile.
Security policy
We only takes your informaion we need for the order, we don't sell your datas.
Delivery:
2-3 weeks after pay. Individualisation possible, perhaps more costs.
Return policy
We accept no returns, we produce after payment, also individualition (warrenty valid)
No customer reviews for the moment.